Financial Growth Made Easy
Bookkeeping • Accounting • Auditing • Tax Returns • Financial Planning • Company Registrations • Business Plans • Payroll
We Cover an Array of Individual & Corporates Accounting Services
Accounting Services
A proper Accounting system and record keeping forms the basis of any business. We recognise that owners are primarily focused on growing their businesses. Our qualified accountants will make sure your business is taken care of.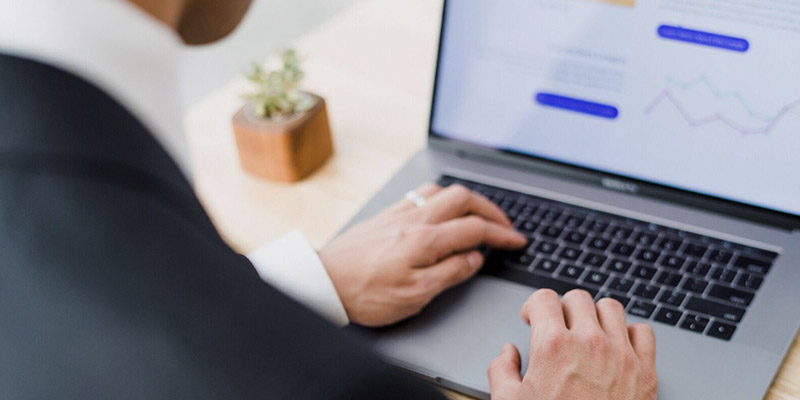 Business Services
We offer a comprehensive range of business services ranging from tranformation services to B-BBEE. We will help you remain competitive in an ever changing market.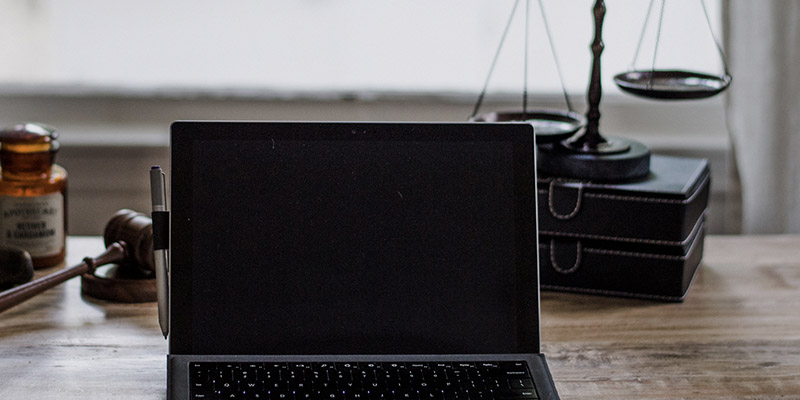 Audit & Assurance Services
Our internal audit function provides additional assurance on the internal control environment. Our systematic and interactive approach is designed to evaluate and improve the effectiveness of risk management, control and governance processes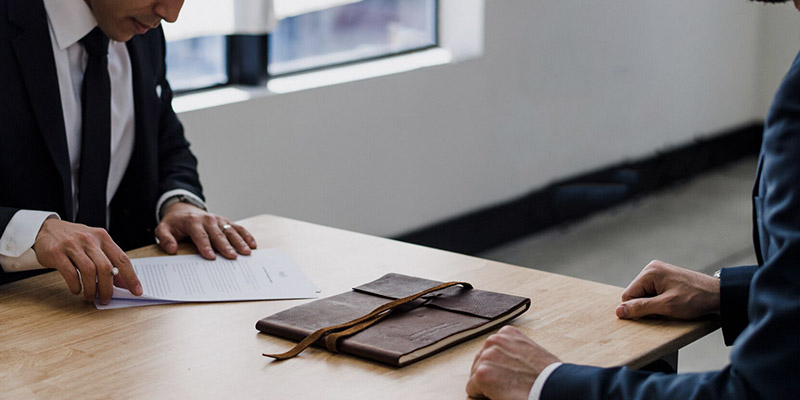 Payroll Services
We make payroll simple and efficient for our clients. However, complex the challenge, we bring together the right people with the right skills to streamline our client services and improve customer experiences across all sectors.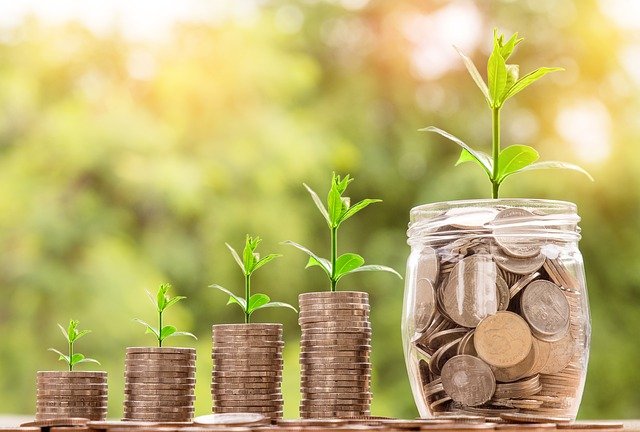 Tax Services
We advise on a comprehensive range of matters; from local to international, compliance to consulting, direct to indirect and cooperate to employee taxes. We offer taxation planning and advisory services across a wide range of industries
CIPC Services
We offer new company registration services, director and address amendment, annual returns and trademark registration, conversions from closed cooperation(CC) to company (Pty) Ltd.
About us
Daatax Consultancy specialises in providing Accounting, auditing, consultation and book keeping services to small to medium enterprises (SMME's).
Get Started
Don't Let the Complexities of Your Financials Burden You Any Longer
Let us do it for you
What our Clients have to say
We engaged with Daatax Consulting to undertake payroll & pension services on our behalf. The process is very efficient and has been invaluable for us in terms of reducing our administrative costs and simplifying the payroll process. In addition, the team at Daatax are very personable and always available to answer any queries. We would highly recommend Daatax Consulting.
They are very good.
If you ask any questions they respond to you – you do not have to chase them. I consider them value for money because, to me, it's important to have quality accountants and you've got to be very comfortable with them.
Daatax provided accounting support to our Block Management operation. It certainly wasn't the easiest of jobs but their team coped extremely well with the complexities of our systems and performed a great job..
Contact Us
Peace of mind as we will take on the responsibility of submitting your annual and provisional tax returns on time.
36 Newquay Road, New Redruth, Alberton, 1449