Bookkeeping, Accounting, Auditing ,Tax Returns.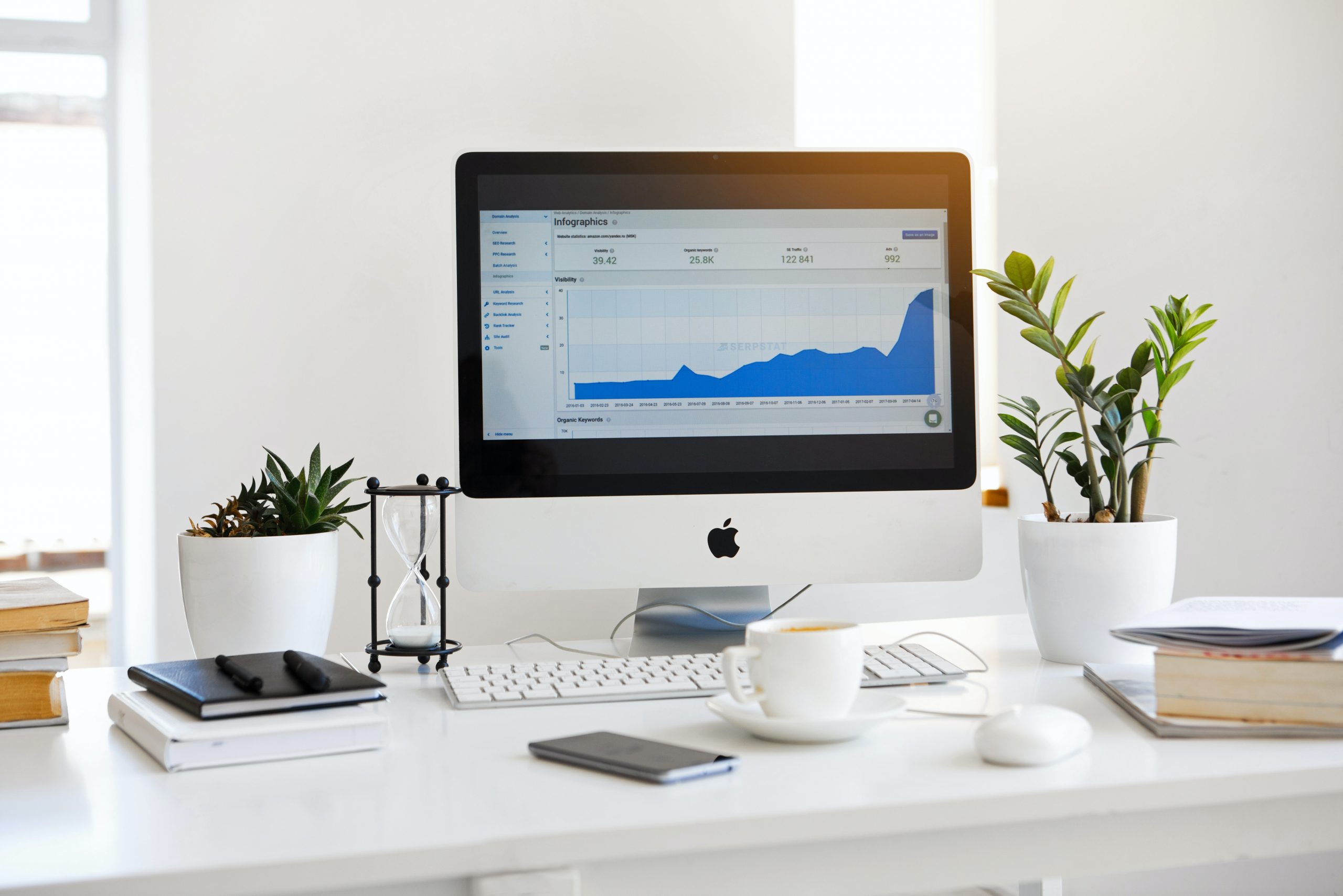 Processing of financial information, (Invoice, bank statements, petty cash etc) into accounting system.
Completion and submission of VAT returns.
Managing accounts on a monthly basis to ensure a proper tax planning and business risk management.
Financial ratio review and analysis on a monthly basis
Business transfomation is a change management dtrategy which has the aim to align People, Process and Technology initiatives of a company more closely with its business startegy and vision. In turn this helps to support and innovate business strategies.
Economic transformation
Evident in the amended B-BBEE code, the strengthened government commitment to radical transformation requires companies to revise their current transformation strategies to ensure future compliance.
B-BBEE Certificates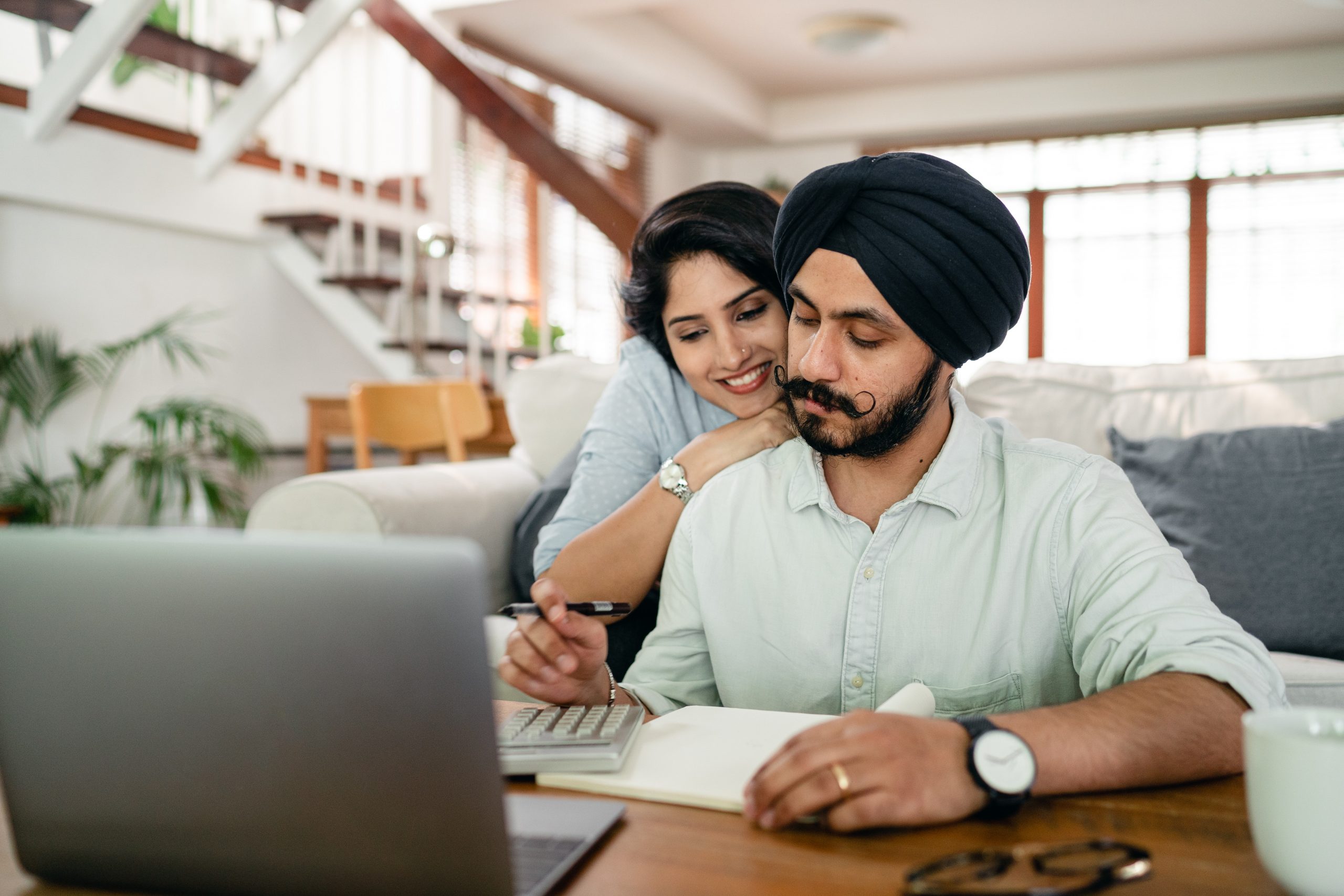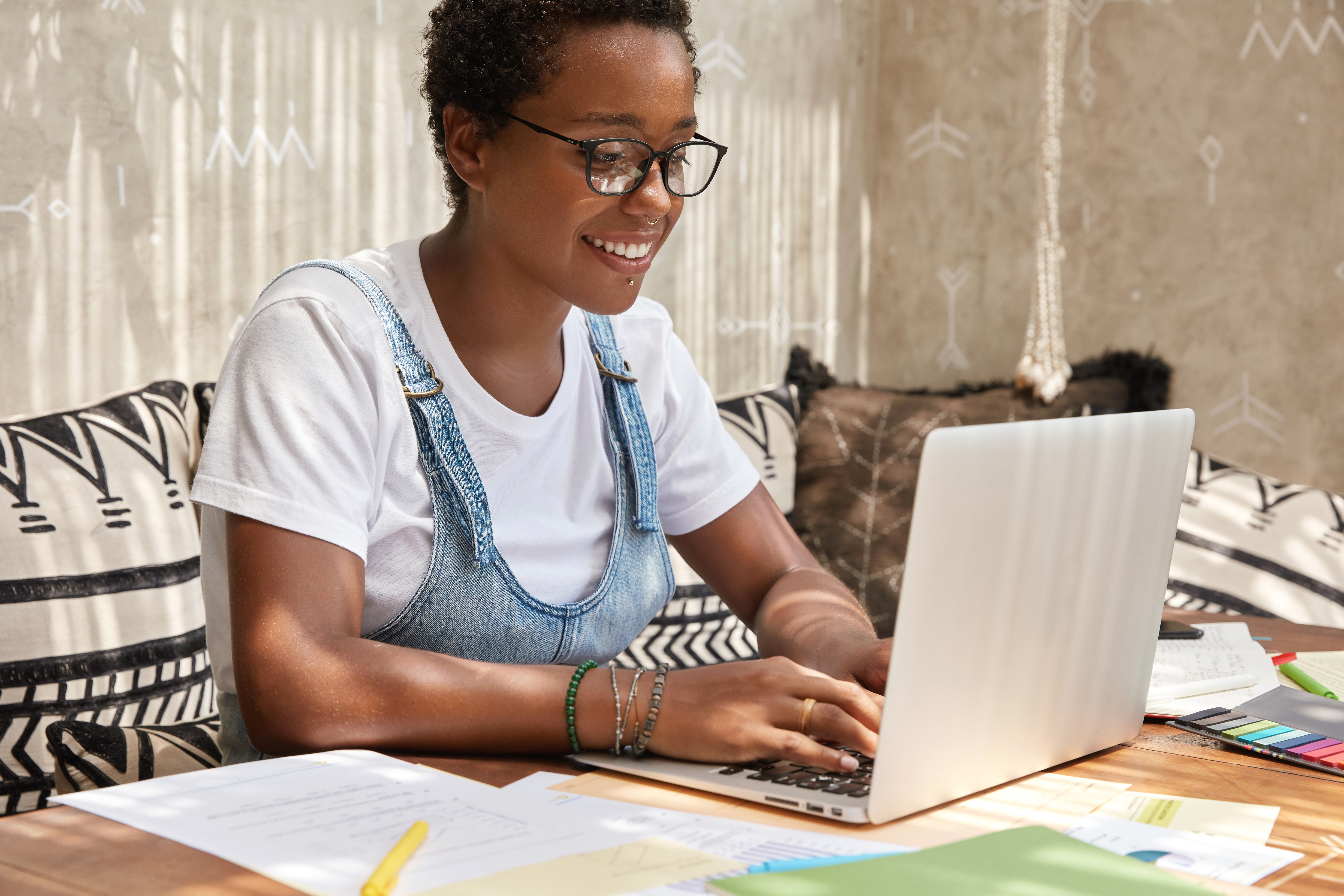 Our internal audit function provides additional assurance on the internal control environment. Our systematic and interactive approach is designed to evaluate and improve the effectiveness of risk management, control and governance processes.
Financial Statements Audit
The purpose of a financial statement audit is to add credibility to the reported financial position and perfomance of the entity. That's why our clients can rely on our auditors to present a true and fair view of the company's affairs. Our audit teams include experts in both international financial reporting standards for small and medium enterprises..
Agreed Upon Procedures
Our experienced audit teams perform agreed upon procedure engagements in accordance with the highest standards governing our profession. During a procedure agreement our team of auditors offer insightful counsel and collaborate with clients to agree upon the set of procedures that will need to be followed based on the clients needs.
IFRS Compliance/ Accounting Technical
The globalisation of business and finance has created the need for a common set of accounting standards to be used by all countries as a way to increase efficiency of cross-border transaction handling and accountability.
Financial Review Engagement
The labour and time restarints involved in perfoming a review engagement are gernerally less than that required when conducting an audit, as such a review is a more cost-effective option.
Payroll administration
We make payroll simple and efficient for our clients.. However, complex the challenge, we bring together the right people with the right skills to streamline our client services and improve customer experiences across all sectors. Our competent and experienced team is well versed to transform or manage the payroll function, enabling clients to focus on growing their businesses.
Payrol services
Practical payroll processing.
Weekely, fortnightly, monthly payroll processing from clock sheet to payslip.
Monthly statutory submissions(EMP201)
Monthly reporting(Net pay and total cost to company)
Electronical payslips.
Proviing monthly payslips annual IRP5 certificates
Bi-annual IRP Reconciliation and submissions to SARS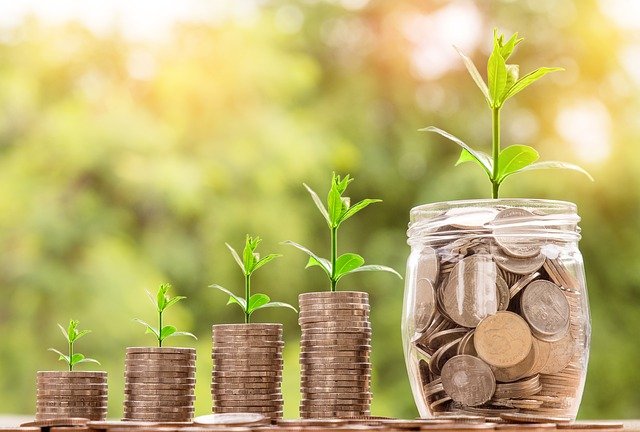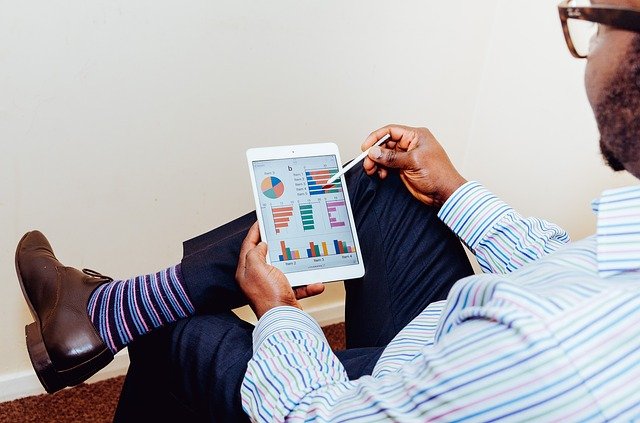 We provide the following tax services.
Dispute resolution
Advisory services
VAT compliance
VAT monitor and control services
VAT support for Profcor clients
VAT training
VAT Technology support
Customs duty services.
Individual Tax Services
Tax Planning
Estate Planning
Annual returns
Tax return submissions
Provisional Tax calculations
Dispute resolution
We offer:
New company registration services.
Director and address amendment
Annual returns and trademark registration, Conversions from closed cooperation(CC) to company (Pty) Ltd.